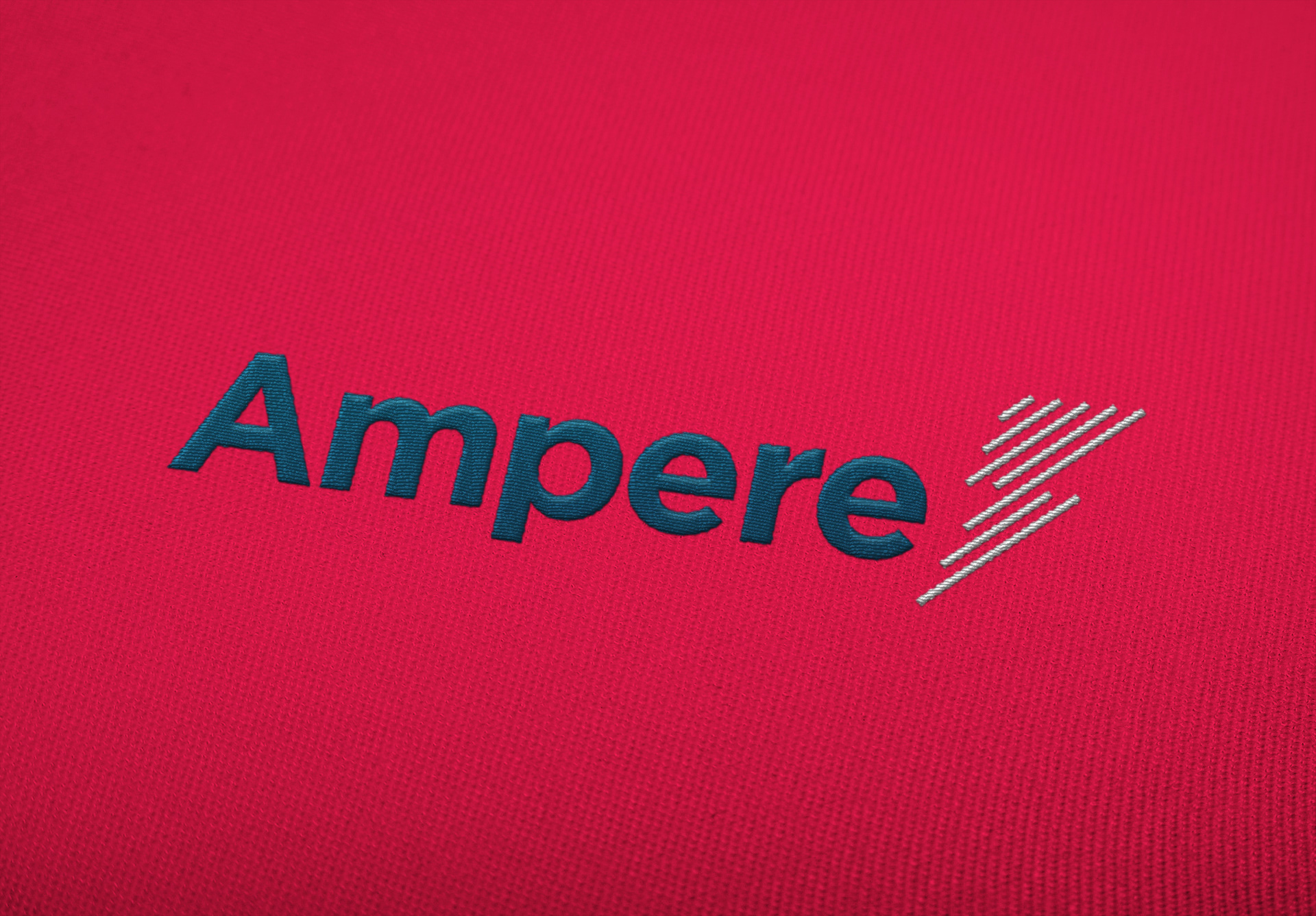 Este proyecto fue realizado en dos partes: por un lado, se diseñó el nuevo branding de la empresa
Ampere Soluciones Constructivas
 con toda la papelería corporativa, uniformes y otros materiales. El logo de la empresa está inspirado en una forma tradicional para representar energía (el relámpago). Realza su carácter profesional, fluido, ordenado; todo se mueve en una misma dirección para lograr un fin.​​​​​​​ Posteriormente, se construyó el Folleto del Perfil Corporativo, documento que sirve para promocionar la empresa y posicionarla entre sus clientes.
This project was created in two parts: first, we worked on the design of
Ampere Soluciones Constructivas
' branding, making all the corporate stationery, uniforms and other materials. The company's logo is inspired in a traditional shape representing energy (lightning). It enhances its professional, organized and fluid character; everything moves in the same direction to achieve a specific end. Subsequently, the Corporate Profile booklet was designed to promote the company and position it among it's clients.